An experienced core of innovators and architects
Experts in their individual fields, our leadership is uniquely able to address the challenges of the cloud.
Executive Leadership
An experienced core of innovators and architects
Experts in their individual fields, our leadership is uniquely able to address the challenges of the cloud.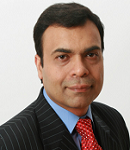 LinkedInVivek is a senior technical and cloud solutions strategy leader with a successful track record of building and operating world-class solutions, programs, and product sales teams. He has strong business and technical acumen with the ability to execute a wide range of business, technical, and product strategies designed to win in the global marketplace. He is an innovative leader driving the technical vision of UnifyCloud and is extremely passionate about creating technologies and tools to drive migration and modernization of workloads on cloud. He also focuses on making the company an exceptional place for engineers and developers to work and learn. Vivek enjoys traveling and learning new cultures.
Marc Pinotti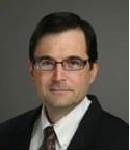 LinkedIn
Marc is a senior technology executive and Cloud expert with particular expertise in Application Migration, Security, Compliance, and Cost control in the cloud. He has successfully launched numerous Startups with two startups successfully acquired. Grown multiple successful startups within Microsoft, Qualcomm, and Lexmark International (formerly IBM). Proven track record of growing businesses, consistently exceeding P&L goals, building strong teams, and creatively solving problems. Extensive International Operating experience in Europe and Asia.
Prof. S. N. Srivastava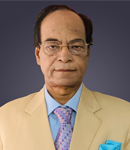 LinkedIn
Mechanical Engineering graduate and a post graduate from I.I.T.(Delhi), Prof. Srivastava is a Chartered Engineer (India) and a Fellow of the Institution of Engineers (India). With over 50 years of rich and vivid experience in the fields of academics, engineering and management, he has been deeply involved in the development and growth of Unified Cloud since inception. He is an icon to be recognized with the very strong identity of the company.
Lalit Yagnik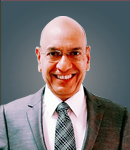 LinkedIn
Lalit leads in strengthening UnifyCloud's presence and capabilities in Asia and Australia/New Zealand to support customers and partners in digital transformation journeys with Cloud and Data-AI. Over 25 years, he has worked with start-ups to large enterprises across industries. He excels in envisioning disruptive solutions, architecture/design, implementation, hiring and leading sales and technology teams.
Lalit spearheaded IBM Software Group's growth in Asia from its inception as a separate LOB in the mid-nineties to reaching its prominence as a Cloud/AI provider. After developing a technology and consulting foundation for the Australia/NZ market, he moved on to Found/Direct similar capabilities at SingaLab, a JV with the Singapore government (guided similar China JV creation), and the India eBusiness Software Center. He leveraged these experience centers to work with clients to incubate disruptive solutions. In past six years, he worked with academia, enterprises, and start-ups in applying cloud, big data analytics, AI, AR/VR.
Justin Cooper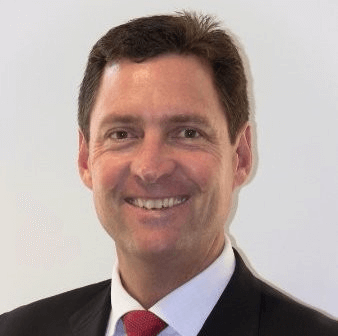 LinkedIn
A Senior Executive, acknowledged for well-defined understanding of the business-technology interface and capacity to build strategic long-term partnerships and alliances. Justin has extensive experience in interpreting corporate vision and strategy, translating objectives into actionable plans, and providing decisive leadership to cross-functional and multi-cultural teams.